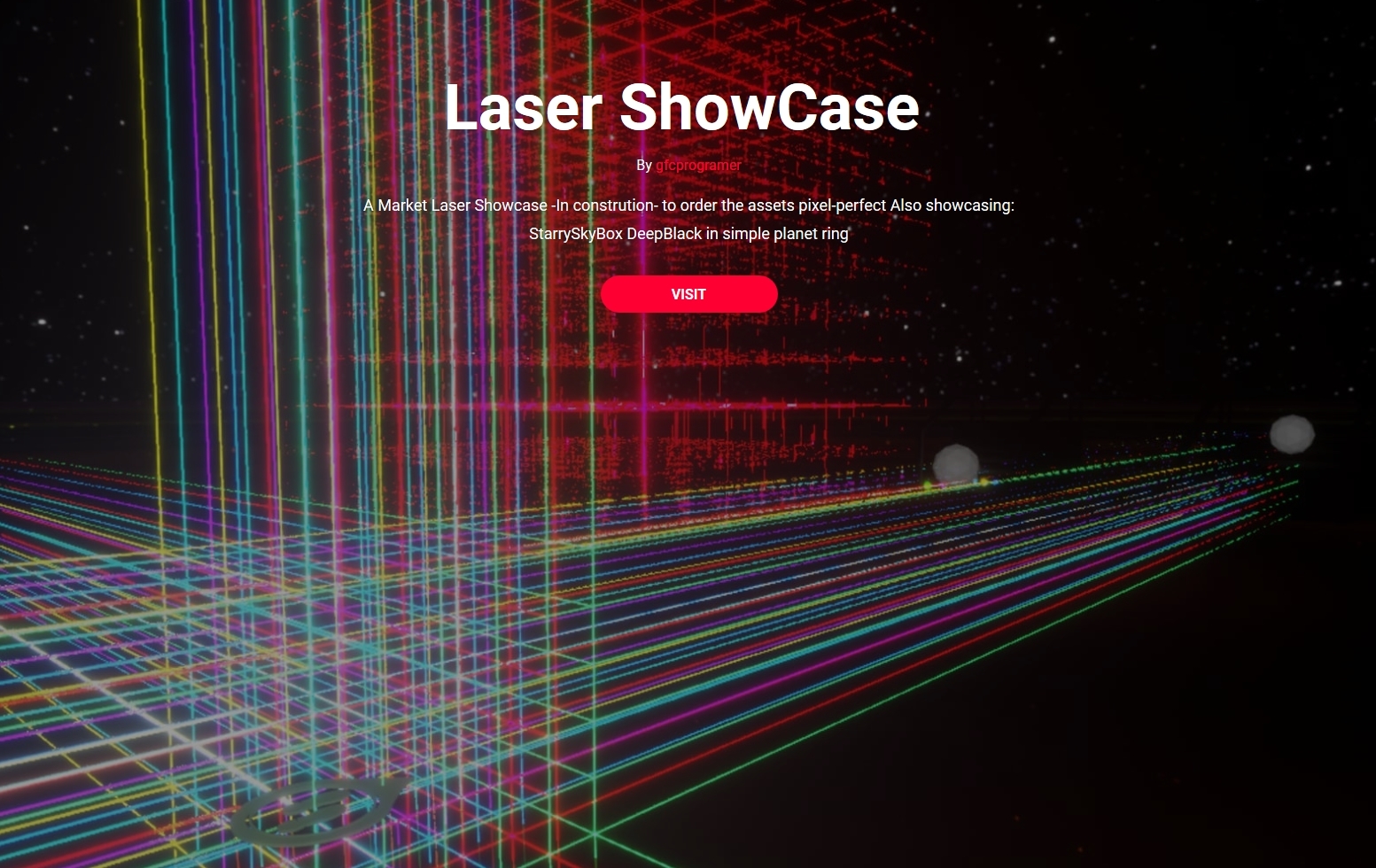 To visit the Laser ShowCase by gfcprogramer, follow this link: https://atlas.sansar.com/experiences/gfcprogramer/laser-showcase
I am not often WOWed by things I see, but this was a real delight for my visual senses. I cannot quite articulate what was so WOW about it. This Sansar Experience kept my attention and provided no obstacles to my enjoyment of the experience.
I kept exploring it and turning it in different direction. It occurred to me that it has almost infinite possibilities and as a viewer, I was drawn to colors that I found pleasing. I felt in control, and yet I knew I had no control over what I saw.
This experience is a superior use of the extraordinary visual medium that is Sansar.
Ethos Erlanger 8/31/2017